Bottle Rocket
Stimulating Freestyle Creativity
Details
3-Year Snowboard Warranty Learn More
This product is not available for purchase on our website, please head into your local shop to check out their availability.
Technology
Twin Rocker Baseline
A versatile twin rocker design built to take on any freestyle line. Just enough rise in the tip and tail to create a loose, buttery feel without sacrificing pop and response.
BAP Core
We've blended three species of renewable timber to assemble a core that's strong, lightweight, and designed to enhance dampening without the addition of other materials.
ICG GLASS
Integrating tip to tail carbon fiber stringers into fiberglass lay-ups ensures a smooth power release in and out of turns while increasing pop, liveliness, and longevity of the snowboard without adding unnecessary rigidity. We offer ICG Glass in two variations; ICG 10 Biax and ICG 20 Triax.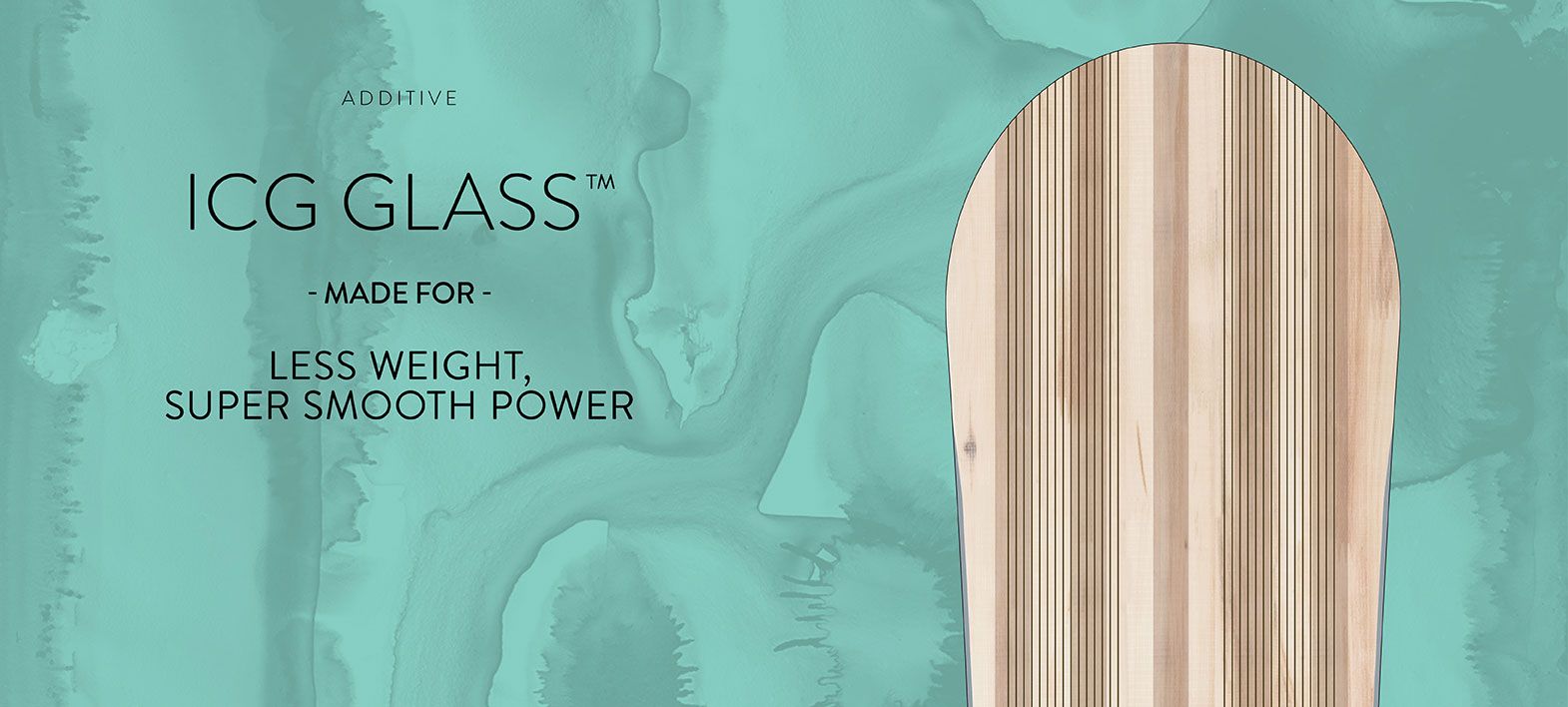 OLLIE BAR
Built in place with pre-loaded cambered shape and placed between the binding inserts, the Ollie Bar silences the myth that rocker boards don't have the same pop that cambered snowboards do.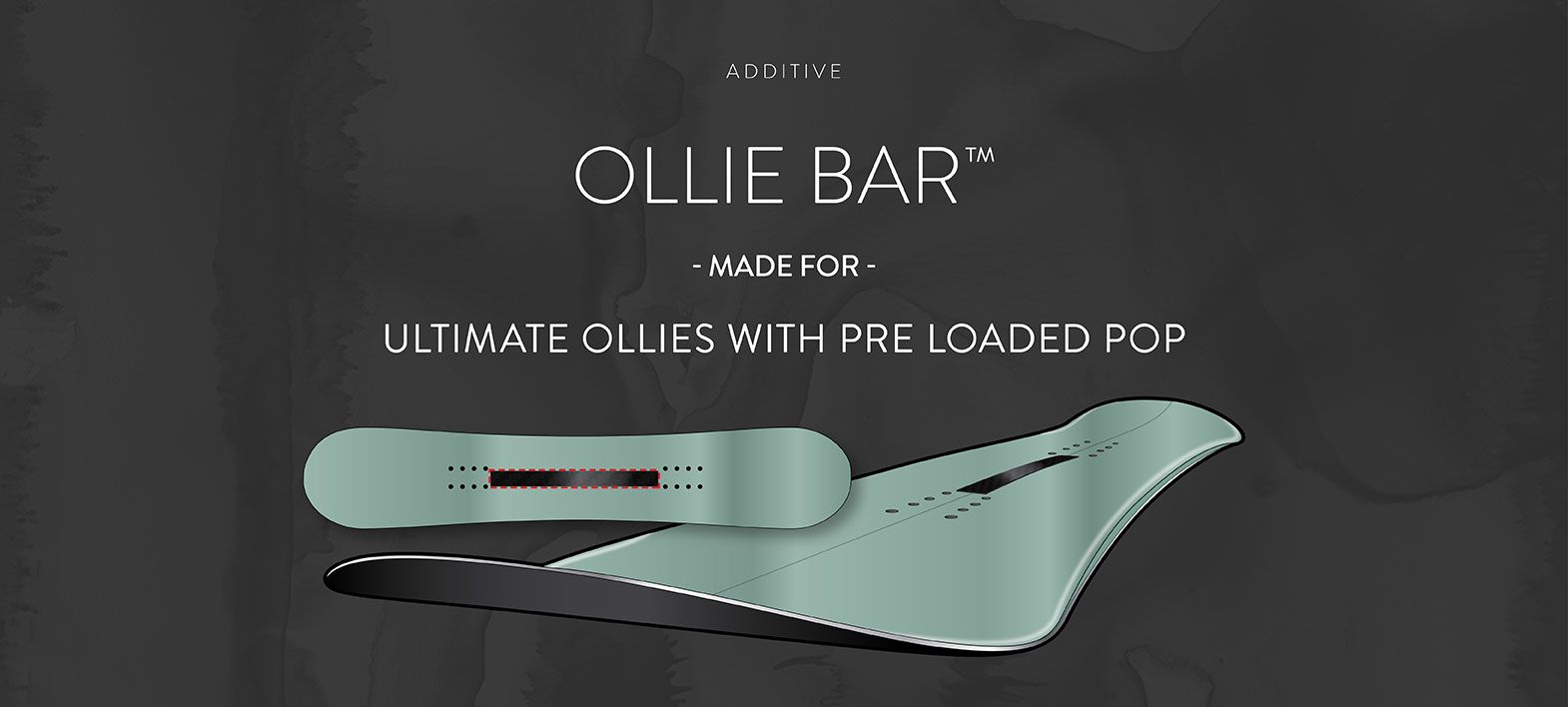 Carbon Torque Forks
Adding carbon that extends from the inserts to the contact point allows for an extra responsive and stable ride.
4000 Sintered Base
Our sintered 4000 base absorbs wax deep into the material for relentless glide and unrivaled durability.
Related products
formula-1819

Description

Team-Approved All-Terrain Versatility

ender-1819

Description

Premium Tech and Premium Flex

afterblack-1819

Description

Fixating on Freestyle
Prev
Next