Sapera
Smooth Flex and Unmatched Styling
Details
Variations
Colors:

Sizes:

5,
6,
6.5,
7,
7.5,
8,
8.5,
9,
10,
11
This product is not available for purchase on our website, please head into your local shop to check out their availability.
Technology
BOA
A capable and reel based lacing system that creates even tension and easy lacing operation. This system features low friction guides for even tightening. Boa Coiler works to automatically retract lace slack so your boots stay nice and neat.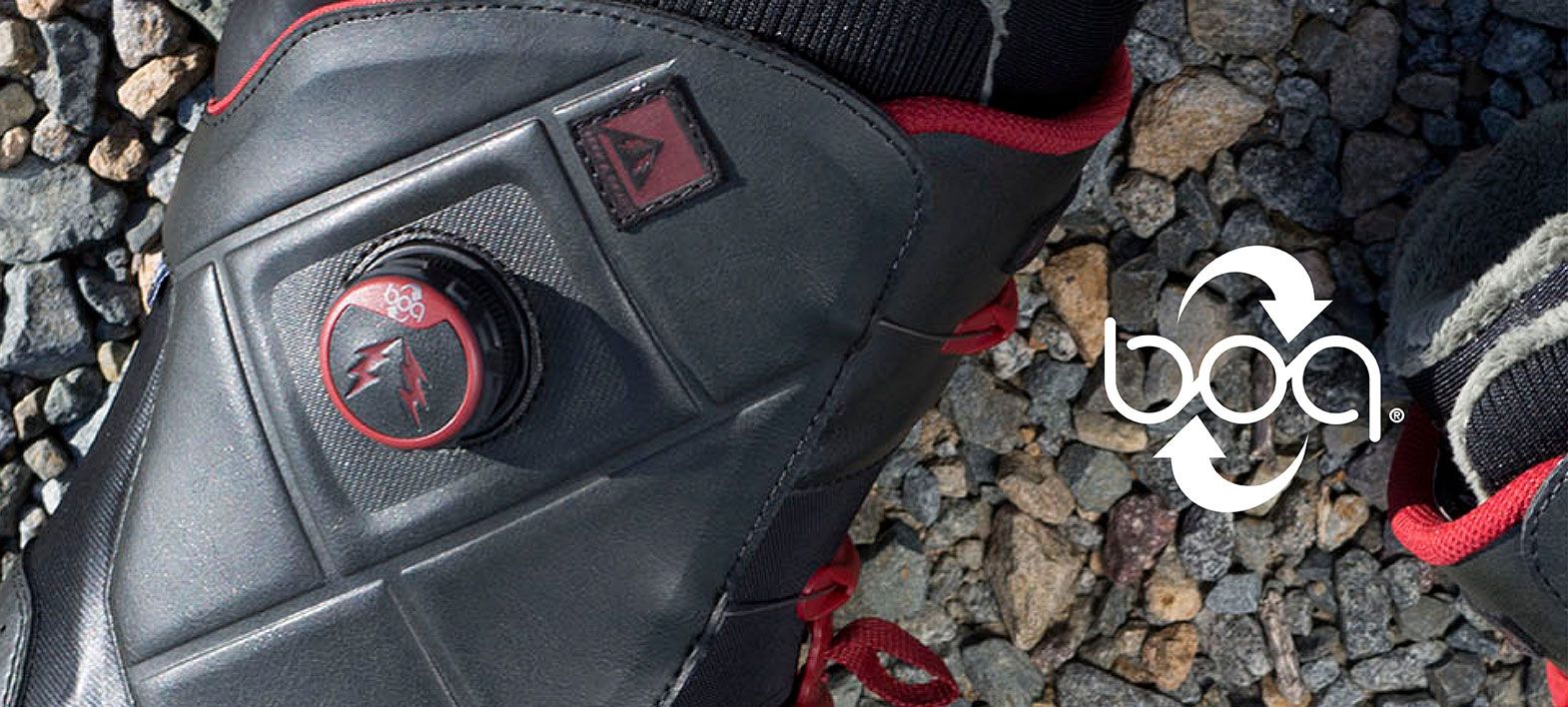 Intuition Control Foam 3D Liner
3D Built with a blend of high and medium density Intuition foam, this is our most versatile liner. With internal and external J-Bars and a 3D molded EVA insole, the Intuition Control Foam 3D Liner is built to provide all-day comfort and support.
Phy-Light Outsole
This Phylon Outsole is combined with K2's Harshmellow technology to provide an extremely lightweight sole that doesn't skimp on impact absorption or durability.
Related products
meridian-1819

Description

Blending Style, Comfort, and Performance

lime-lite-1819

Description

Best For Freestyle Evolution with a Focus on Fun

sapera-heat-1819

Description

Keepin' Those Feet Cozy
Prev
Next